S1E3 - The Third Man Out
3 years ago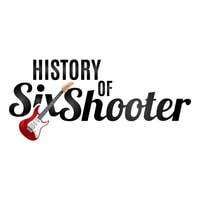 This podcast is best consumed from the first episode through the latest.
Dales joins the band. There is talk of moving practice to Dale's house. Things are a little rough.
Four days after the last practice Dave gets a call from John. Is it good news or bad news?
Who is Kevin and is he any good?