S1E2 - Terry and Dale Audition
3 years ago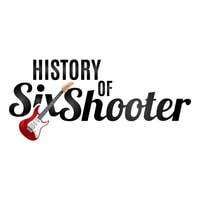 The boys are tried of drumming to the Magic Drummer Cassette tape. They interview Terry and Dale and finally come to a decision on a drummer. He has lots of experience and is offered the job on the spot.
The band kicks around some names for the band.
Terry isn't a good fit, but will Dale join the band?